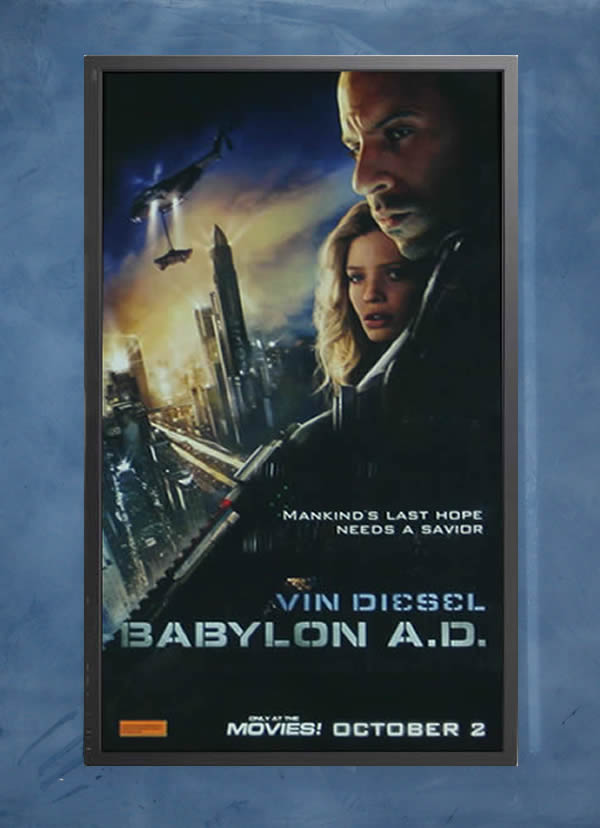 Digital Signage
Take control of your advertising and promotions
Digital signage is a method of displaying advertising, promotions or other information through LCD, LED, plasma or projected displays.
This information can be movie files, images, flash animations, TV channels and news tickers.
You can manage a single screen, such as a digital menu board, or multiple screens, like a nationwide network of advertising displays.
A digital signage system supplied by Command is of high quality providing high performance and reliability.
Our digital signage systems can be found in retail stores, cinema advertising, restaurants, hotels, government, corporate and education locations.
A digital signage system can include an all-in-one media player or a combination of Administration server and player computers located with each screen.
The Navori digital signage systems are suitable for small systems or are suitable for Enterprise systems.
Navori can deliver targeted messages or advertising to specific locations at specific times providing the user with a system that is far superior to the old paper signage systems.
Our systems can include interactive touch screens, movement detection and supports any screen size.
The management of a digital signage system is easy with the Navori digital signage software.
User access control allows a company to define who accesses what screens or even what zone of the screen.
The rights management includes an approval process that allows systems to be managed with care.
The multi-level scheduling system provides a company scheduling abilities far beyond other systems available today.
With the ability to have up to 3 levels of scheduling, a company can define the importance of the content and how often it is to be displayed.
Command will provide your company with a system suitable to your environment and your required outcomes.
Need more information?
For any questions about how a Command Digital Signage System would be suitable for your business or to arrange a time for an on-site or on-line demonstration, please contact us on 1300 780 204 or through our enquiry form.
Command products and solutions are also available through your local AV and IT professionals.