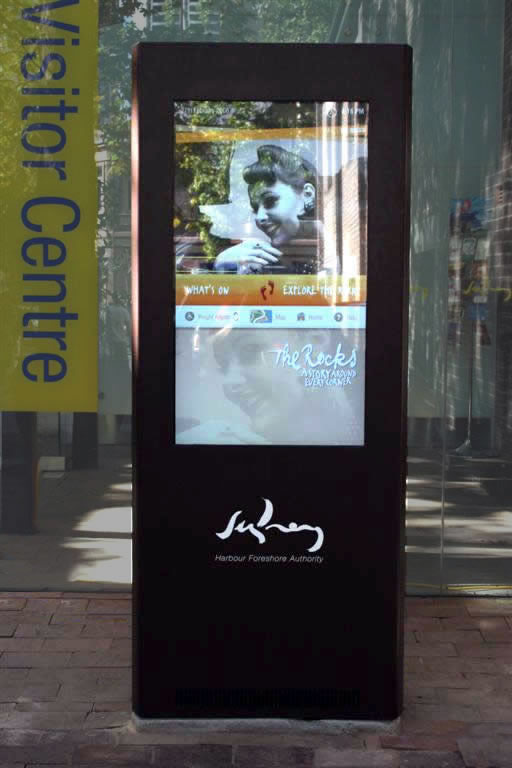 Fabrication
Need Something Special?
Our team can assist in creating that somethng special.
Command has provided design and fabrication services to customers for years.
When special kiosks were required for outdoor use located close to salt water, Command designed and fabricated the unit for those requirements.
When special frames were required to protect screens in high traffic areas, Command designed and fabricated surrounds which are now part of our standard product range.
Whether it is a special floor mount, ceiling mount, multiple projector mounts or any other requirements for digital signage, kiosks, computer protection and just an idea, Command is able to provide a solution with design, laser cutting, fabrication and powder coating to suit your requirements.
Need more information?
For any questions about how a Command Digital Signage System would be suitable for your business or to arrange a time for an on-site or on-line demonstration, please contact us on 1300 780 204 or through our enquiry form.
Command products and solutions are also available through your local AV and IT professionals.