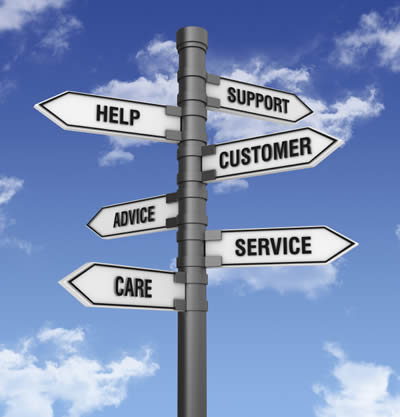 Services
Command provides a variety of services for Digital Signage.
Our extensive experience provides our customers with the peace of mind that their digital signage solution will be right the first time.
Our quality solutions and products are backed up by our experience and services for further details.
For further details select on one of the following services provided by Command.
Project Management
Command provides project management for small to large installations and covers all key areas: Planning, Logistics, System Builds, Warehousing, Shipping, Site Inspections, Installations and Training.
Select for more information
Digital Signage Installation
We offer a range of installation options from single screen to full nationwide digital signage rollouts. Our years of experience, our certified cablers and engineers will make sure your installation is of top quality.
Select for more information
Support and Maintenance
The team at Command provides Nationwide technical support and preventative maintenance for digital signage systems.
Select for more information
Training
Digital Signage training is available on-site, off-site or on-line. Courses are structured to your requirements.
Select for more information
Digital Signage Hosting
Command provides a number of options for the hosting of digital signage systems. These options are suitable for companies that prefer to have their digital signage server off-site..
Select for more information
Consulting
Standard Definition and High Definition Media players for digital signage.
Select for more information