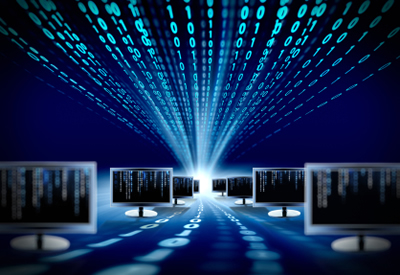 Navori SAAS
Software As A Service
The total flexibility of the Navori Digital Signage System provides our customers with the option to use a full digital signage system without needing to host their own System.
The SAAS system is sutiable for small systems, large systems or even a single player.
The player software is controlled through the same easy-to-use interface that provides users with the full power and control of the worlds first Second Generation players.
Web Access
By logging in to the system through your internet browser, Navori SAAS allows users to upload their media files, control libraries and playlists, check on the status of players and manage their system 24/7, without needing your own server.
Digital Signage Operators
With Navori SAAS, the Digital Signage Operator has the option to sell systems to their customers yet maintain the server for them.
The operating is able to provide multiple levels of administration rights with the option of up-selling further services to their customers such as full content management, content creation and system management.
Navori technology offers an unprecedented level of flexibility to the Digital Signage Operator.
Navori QL Video Overviews
Navori QL Digital Signage Software Overview - Select here.
Navori QL Manager Overview - Select here.
Navori QL Player Overview - Select here.
Download Navori QL Manager Brochure
Download Navori QL Player Brochure
Download Navori QL Player Modules Brochure
Navori Trial
Navori markets its software in two ways: Self hosted licenses that you purchase and own or software-as-a-service (SAAS).
Navori provides a 10 day trial using their SAAS service. This will let you fully experience the Navori software with a minimal amount of installation and configuration.
Should you require a self-hosted trial version to test Navori QL Server on your own equipment, or require further information, please contact us on 1300 780 204 or through our enquiry form.
Contact Command for your local reseller details today.